Where fashion and beauty are not taken seriously.
From musts-have unusual trends, to the looks of our favourite celebrities and influencers, we treat fashion and beauty with a irreverence and a touch of Quebecois.
Sure, we're knowledgeable and credible, but we are not boring!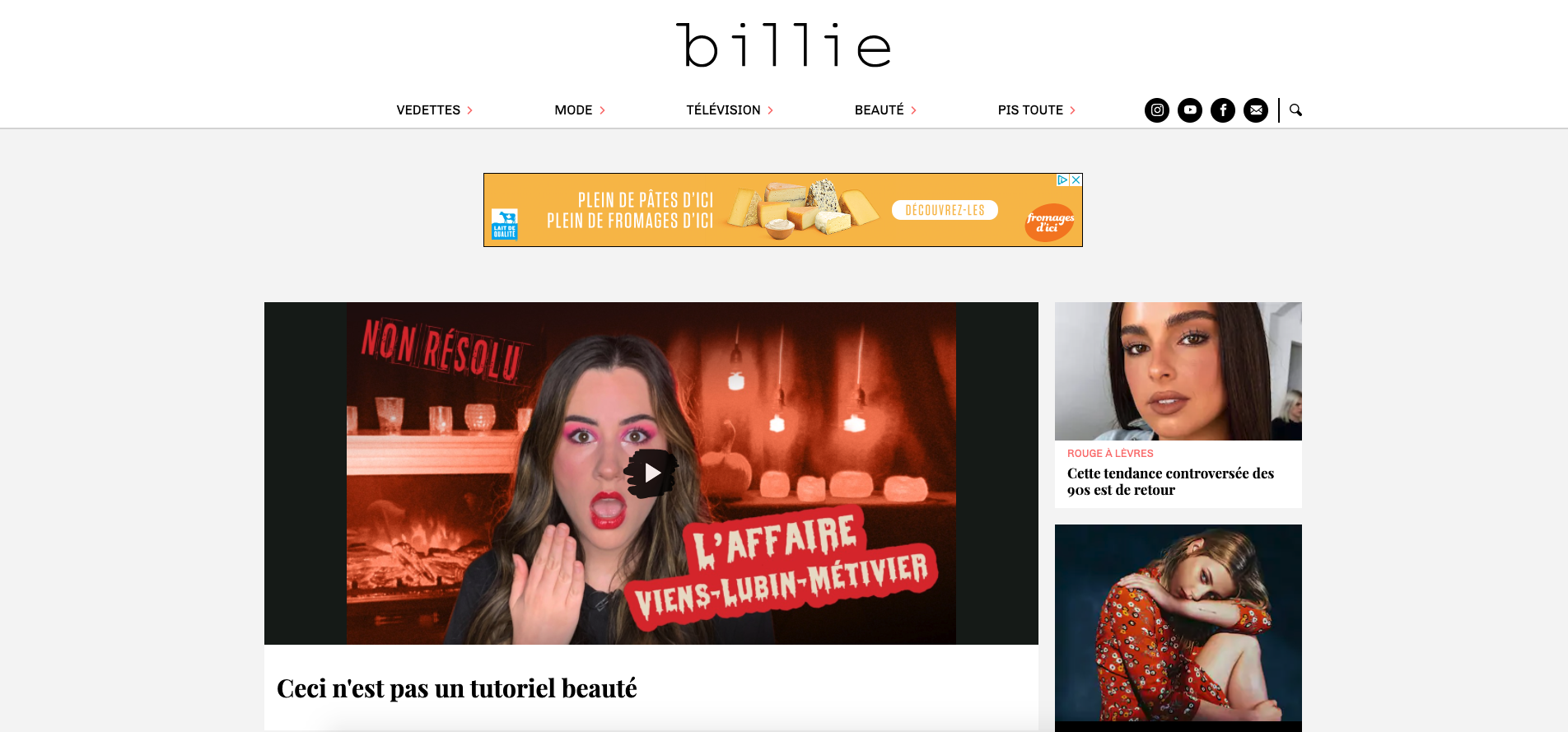 Source: Google Analytics, Average January to June 2020.